Our Story
Forged from a humble beginning and a truckload of kiwi ingenuity, All Terrain Chipping has grown to become the team New Zealand calls on for all large-scale tree services.
All Terrain Chipping was established over 20 years ago when its founder, a kiwi mechanical engineer working in the UK, decided to go home and go big.
Returning from the UK to the humble town of Katikati, Glen, fueled by passion, world-class technical skill and unstoppable problem-solving ability, began to source the world's biggest, most versatile tree removal equipment.
Initially just a couple of blokes and a wood chipper, it wasn't long before All Terrain Chipping evolved into one of New Zealand's most extensive and professional, one-stop tree removal and land clearing crew.
Today, All Terrain Chipping has an impressive, fully mobile fleet of oversized and versatile tree harvesters, mulchers, grinders, skidders, diggers, tractors, bobcats, excavators, as well as New Zealand's largest mobile chippers.
Backed by a specialised crew with their own trucks, trailers and fuel tankers to keep them moving, All Terrain Chipping offers a unique degree of size and versatility to get the job done with world-class speed and efficiency.
With serious machinery for serious work, All Terrain Chipping have your large-scale tree removal and land clearing needs covered.
Our Core Values
At All Terrain Chipping, we live by a core set of principles that embody who we are and what we believe both as a business and as individuals.
We stand tall
We are proud, standing shoulder to shoulder, through thick and thin, we are committed to clearing the way together.
Prepared at all times to roll our sleeves up and chip in, we work toward the same goal, treating each other with respect and supporting each other along the way.
Our team is like a family, and we treat each other as such.
We work together, win together and celebrate together.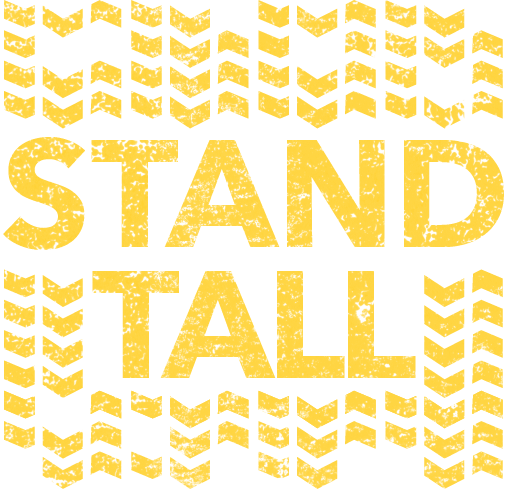 We walk the talk
We rise to the challenge; with sharpened chains and true grit, we dig in to get the job done for our customers.
Champions of good old fashioned kiwi ingenuity, integrity and work ethic, we pursue the highest standards of quality, building trust and delivering on what we promise.
We do what we say, and we say what we do.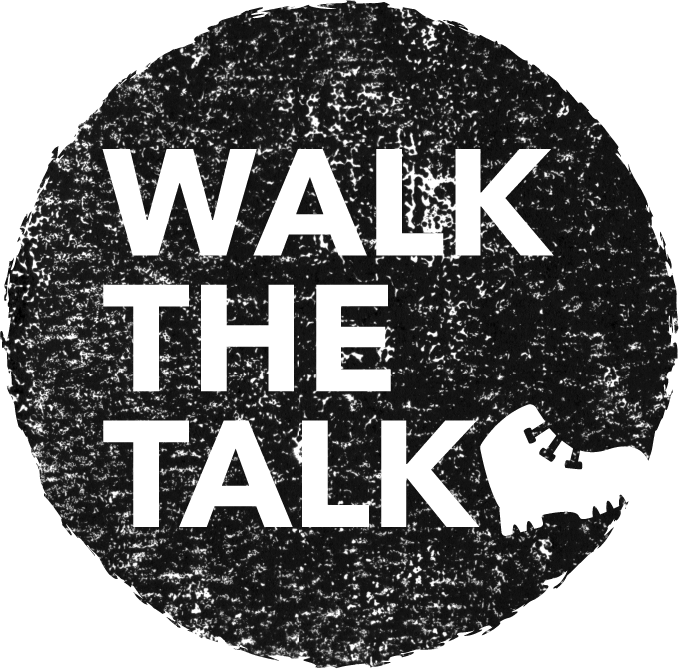 We speak up
We communicate openly and honestly, speaking up to share our ideas, knowledge and experience to do things better for ourselves and our customers.
Using our voice as a health and safety tool, we put the lives and wellbeing of people first, speaking up to eliminate risks, holding each other to account and encouraging improvement.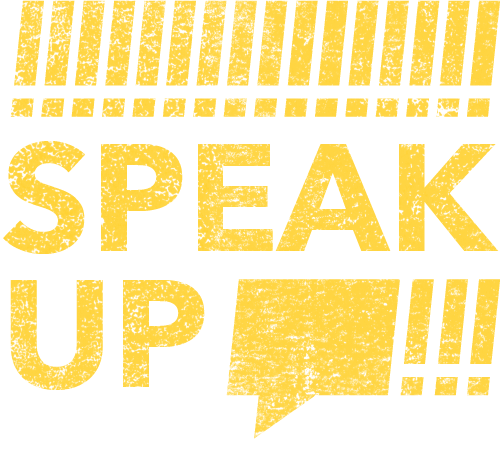 We are on-to-it
We know our stuff; we keep up to date with the latest training, techniques, and innovations to ensure that our work is world-class and showcases the value we deliver.
We strive for the very best; the best staff, the best gear, the best outcome for our customers.
We are resourceful and enthusiastic professionals dedicated to doing a bloody good job.
We do it once, and we do it right.